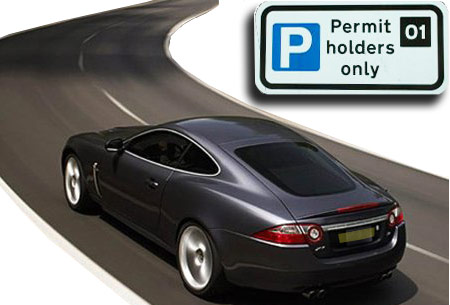 Parking at The Edgar Town House Bath
Please travel by train where possible.
We do not provide parking there are several carparks 5- 10 minutes walk away
Please travel by train where possible. The nearest long stay carpark is .
The Podium Shopping Centre
Walcot Street
Bath
BA1 5AL
Bath cricket Club
North Parade Bridge Road,
Bath  BA2 4EX
Manvers Street Car Park
5A Manvers Street, Bath BA1 1JZ
MiPermit location number 751012
Charlotte Street Car Park,
Charlotte Street,
Bath BA1 2NE
MiPermit location number 751014
To book us the below link and enter  permit location:
https://www.mipermit.com/locations.aspx
Free parking for 2 hours only
There is free parking at Sutton  street bath and Sydney place.
Subject to availability
If you park at 5.30pm you get free parking until 9.55am the next day
20 minutes walk away
Free on street  car parking is available at the top Bathwick Hill (steep hill). Subject to availability.
Parking apps for parking on peoples drives. Please note we do not have any commercial relationship with these sites. Please read their terms and conditions.
https://www.parkonmydrive.com/
https://www.yourparkingspace.co.uk/
https://www.justpark.com/
https://kerb.works/about-kerb/