Please check our frequently asked questions below, but if you have any other questions, please feel free to contact us and we will be pleased to help you.
Where can I park?
Please travel by train where possible. The nearest long stay carpark is .
You could also do PARK AND RIDE. 
Lansdown

North of Bath

Bath City Centre (Milsom Street)

Postcode

BA1 9BJ

Newbridge

West of Bath

Bath City Centre (Westgate Buildings)

Postcode

BA1 3NB

Odd Down

South of Bath

Bath City Centre (SouthGate) and Royal United Hospital
The park and ride cost is the price of your bus ticket plus £2 per 24 hours. Download the Mipermit App to pay.
The nearest long stay carpark is .
The Podium Shopping Centre
Walcot Street
Bath
BA1 5AL
Bath cricket Club
North Parade Bridge Road,
Bath  BA2 4EX
Manvers Street Car Park
5A Manvers Street, Bath BA1 1JZ
MiPermit location number 751012
Charlotte Street Car Park, 
Charlotte Street,
Bath BA1 2NE
MiPermit location number 751014
To book us the below link and enter  permit location:
 https://www.mipermit.com/locations.aspx
20 minutes walk away
 Free on street  car parking is available at the top Bathwick Hill (steep hill). Subject to availability.
 Parking apps for parking on peoples drives. Please note we do not have any commercial relationship with these sites. Please read their terms and conditions.
Do you have a bar?
We have a small bar offering a selection of drinks until early evening.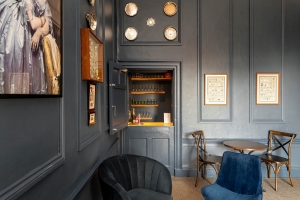 Can I get a discount for the Thermae Bath Spa?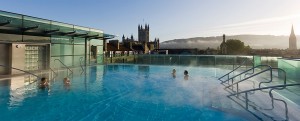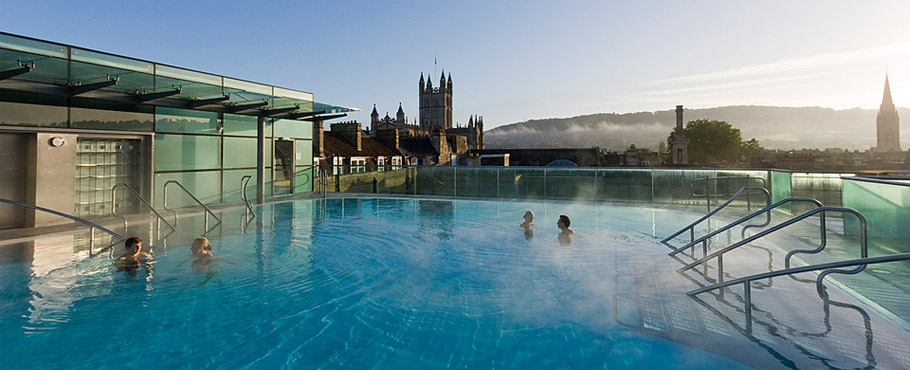 We offer a discount off of going to the spas for 2 hours for guests booking direct and staying 2 days. The cost is  £35 per voucher payable by credit or debit card for the vouchers.
 The Thermae Welcome (including 2-hour spa session + towel, robe & slippers).
 If you would like to use the vouchers we will charge your credit card and provide the voucher numbers. Please confirm the number of spa tickets required and that we may charge your credit card.
 You will need to reserve a slot with the spa well in advance of your stay.
 It is best to avoid Saturday if you can as it is very busy. Go at 6pm on Saturday night for the least amount of people. There will be queuing on Saturday daytime.
 If you require a massage or other therapy please contact us and we will provide a voucher number for you to give to the Thermae Bath Spa. This will then give you a fixed time to go.
Bath Spa telephone no. (01225) 33 1234 www.thermaebathspa.com. 
 *Offer only available to guests who book directly with the townhouse. 
Please contact us if you would like to book the vouchers and we will charge your card and email the vouchers numbers.
Travelling from the airport to Bath
There are 2 ways to travel to Bath from Bristol airport using public transport.
Take the direct Bus details below:
https://www.airdecker.com/book-ticket/ . journey time 1 hour
Take the bus to Bristol temple meads train station and ten the train to bath
To plan a car journey or use public transport  see the website below:
Travelling from Bath Spa train station
Directions from bath Spa train  station.
Walking time 15 minutes . Taxi time 5 minutes
As you come out of the station.  Walk towards the Royal hotel on the corner and continue down Manvers Street  past the Police station(Debenhams will be on the opposite side of the road).  
Continue straight on. Manvers street becomes Pierpont Street. Continue over pedestrian crossing.
Continue straight over traffic lights keep gardens and keep river to your right .
Continue walking with river on right towards bridge with shops on it .Go over Pulteney Bridge (bridge with shops on).
Continue walking straight go over roundabout(with fountain not always working) into GT Pulteney Street, guesthouse down on the right hand side with a black sign
Can I buy Gift Vouchers for the Edgar Townhouse?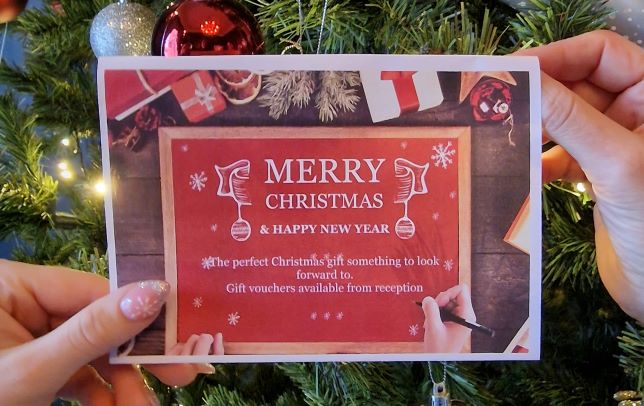 We offer Gift vouchers in any amount, the perfect gift.
The vouchers may be sued against a stay booked directly with the Edgar Townhouse.
Please call us on 01225 420619, or email us for details.